Essential Building Blocks
---
I wish I had some sort of multimedia to share with you for this update, but sadly I do not.
Things progress for assembling the basic building blocks of Moonlight Drive. I'm also using a bunch of new tech for this.
The Detective has seen a complete overhaul in that I'm now using Blender instead of Maya, and that's come with it's own set of challenges as I switch to this alien 3d suite to me. I know Blender is a very capable and mature piece of software, and I'm determined to get it to do what I need it to do. Very excited for the 2.80 release, I had chance to play with it a bit last week and found the UI refresh is very impressive and far more intuitive. Though, as someone leaning Blender, the 2.80 refresh while welcome, also means that any and all tutorials and guides online are using the old UI; it's been a bit frustrating. So for now, I'm using 2.79 and biding my time.
The game is intending to use a fresh third person interaction and animation model that far surpasses what I was already trying to write, in that it's exactly what I was trying to write. I'm currently as of this writing figuring out how to get the detective character into it. Hopefully wont be too painful.
As an aside, I'm going to be spending some time in the coming weeks to do some explicitly non-tech game dev, in the way of writing out the story and knocking out a proper game design bible to help keep me focused on long term goals.
So long story short, things are definitely happening, but things arent far enough along yet to really show anything as it's just all t-poses and rig pics.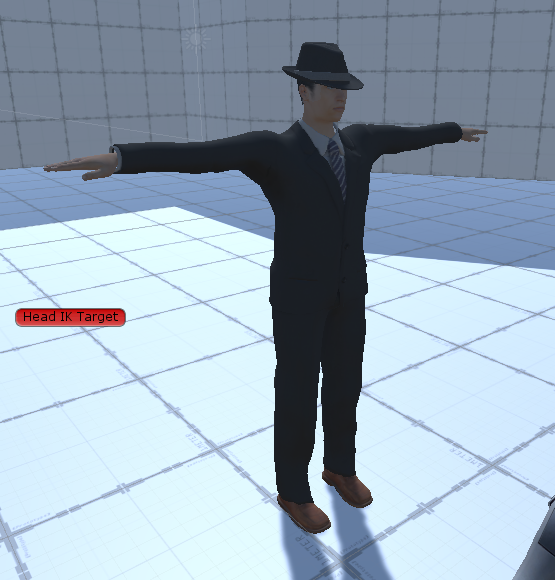 Until next update!
~Kyle
Cold Sweat Games